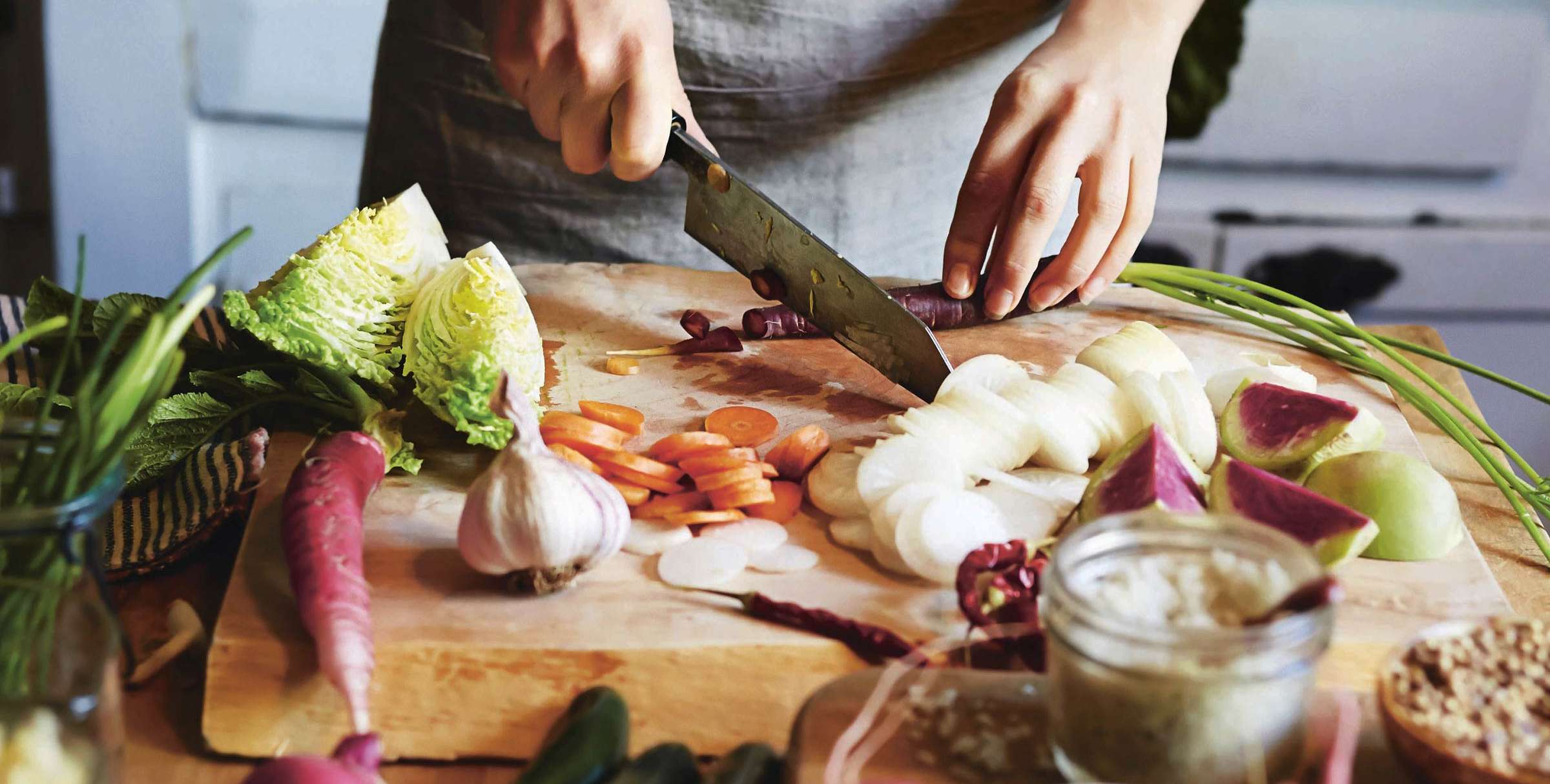 Listen up, food lovers: this is where we serve up all kinds of fascinating food-related content – from seasonal recipes to fresh new locations and hot tips fresh from our market kitchen.
The first Marché Restaurant
We've been inspired by the market atmosphere for over 35 years. The first Marché Restaurant opened in Stuttgart in 1983: "We are opening our new restaurant on Wednesday, November 2. It's called Marché and it's on Königstrasse. It's more than a restaurant. It's a restaurant world."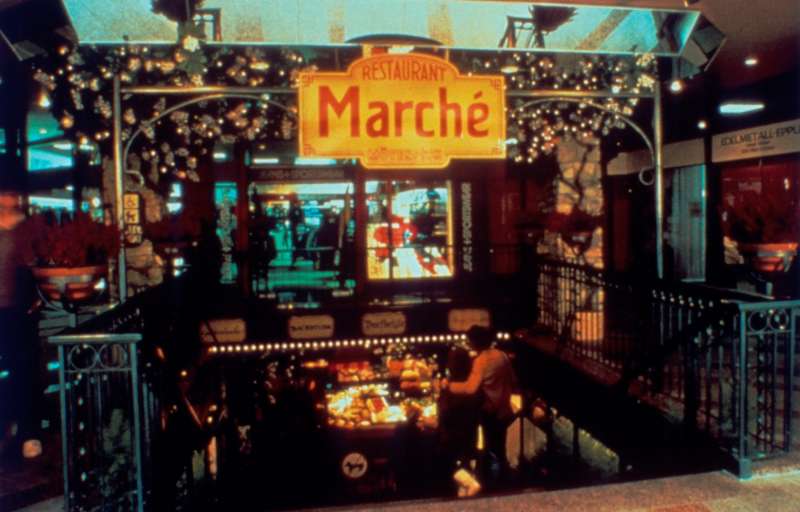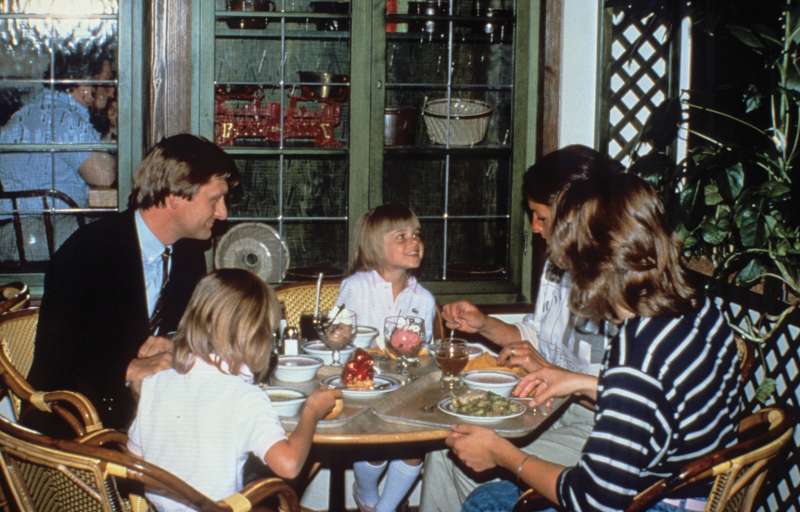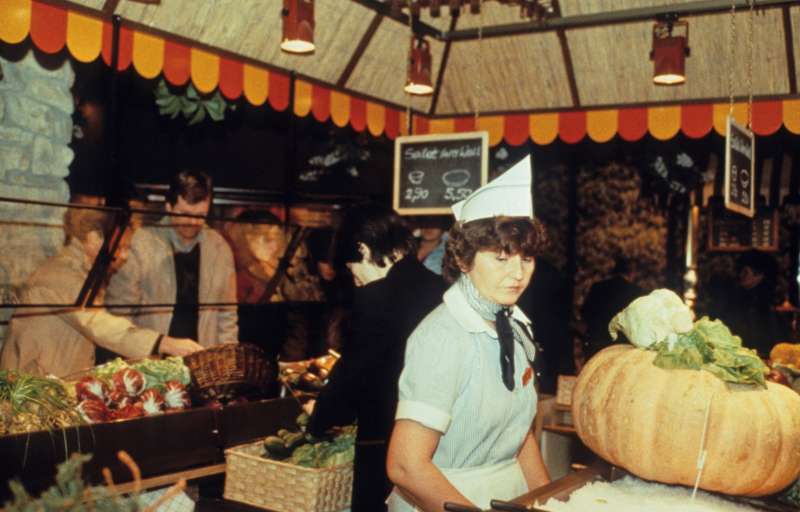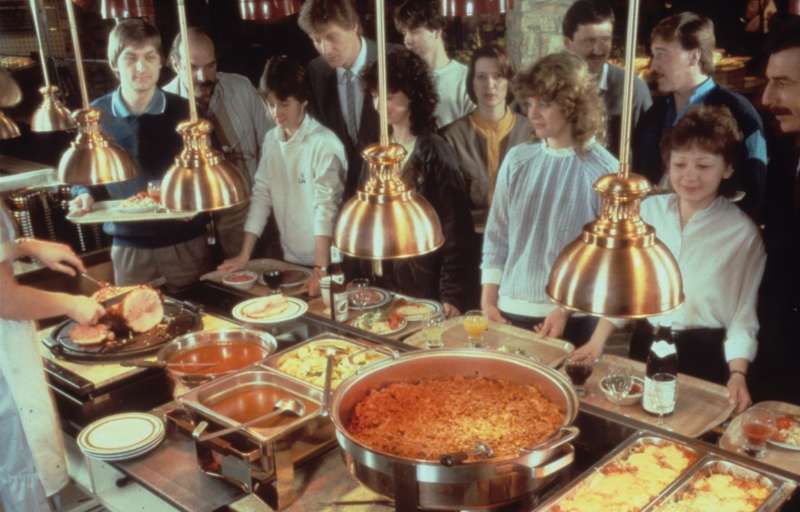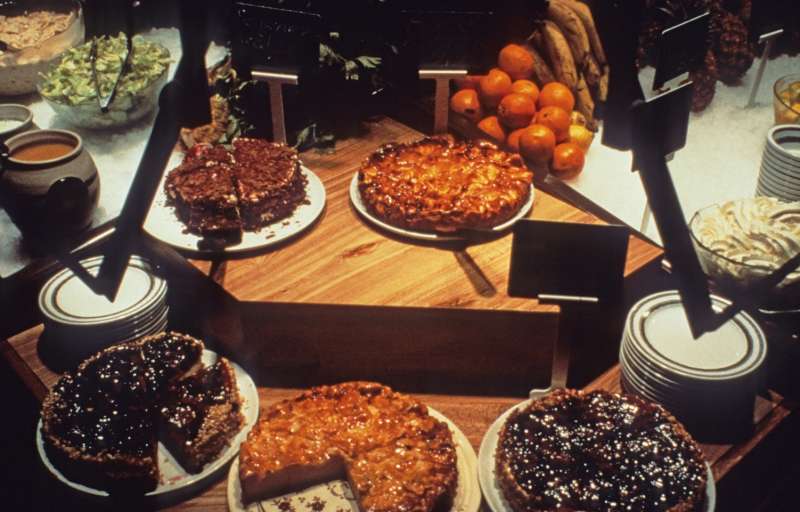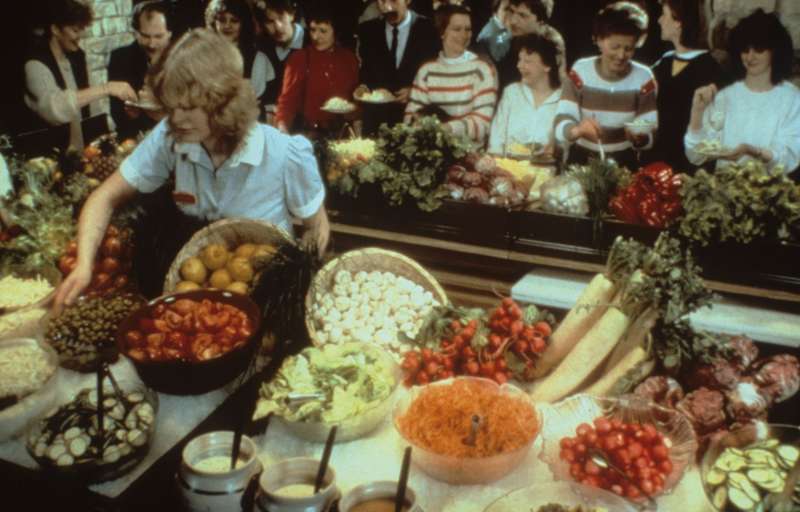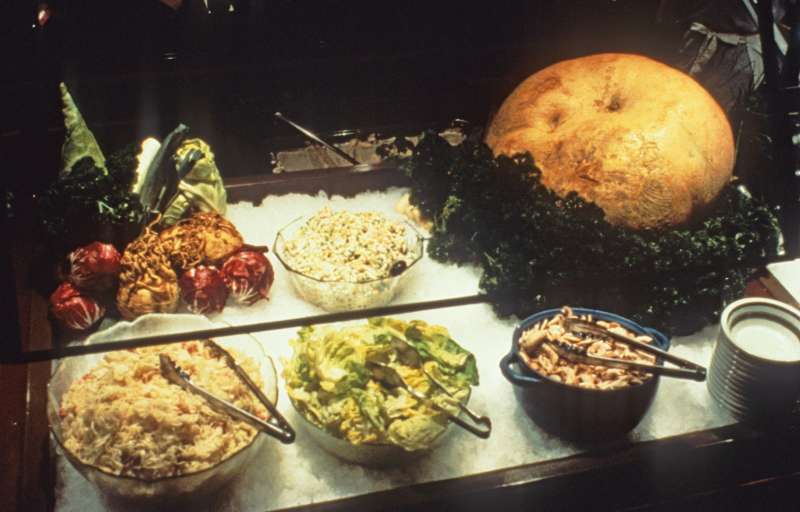 NATURAL BAKERY
Hand-kneaded with love: flour, yeast, salt and water – it's all we need to make our dough. We add fresh herbs, seeds, nuts or grated vegetables depending on the season and recipe. As in times gone by, our bakers in the open bakery are extremely enthusiastic about their work. Our guests are invited to watch how the dough rises in transparent fermenting cabinets before being transferred to a hot oven, where they are baked until crispy and golden brown.
Mmm, smells good!
For our easy bread recipe, you will need the following ingredients in the following ratio:
100% flour
70% water
1-2% salt
1-2% yeast
+20% special ingredient such as herbs, grated seasonal vegetables or seeds